O dia de São Valentim é já amanhã. Para uns é um dia cheio de amor, para outros não tanto. O importante é não perder a esperança. Importante é também saber estar sozinho. É bom ter companhia, é óptimo. Mas estar solteiro também confere uma certa liberdade e autonomia que deve ser apreciada, por isso, a quem não sabe onde anda a cara-metade, sugiro que - amanhã celebre o "Dia do Solteiro" (sim acabei de inventar tal feriado). Para tal, parece-me muito bem, um individuo poderá levar-se a passear, a fazer actividades que gosta e no final do dia, que tal um mega jantar com tudo o que mais se gosta? yummmi
Ah e não se esqueçam da companhia dos amigos, porque estar sem significant other é uma coisa, mas estar sozinho é outra. E só está sozinho quem quer (vamos fazer de conta que é sempre assim).
Adoro o blazer destas fotos, tinha andado imenso tempo à procura de um do género que assentasse bem, e nos saldos da Zara do ano passado, encontrei! Os sapatos são um achado que fiz graças à Sara. A camisola de reflexos dourados era da minha mãe, mas encolheu e como eu sou a mais pequena lá de casa... Mais sobras para mim :)


Valentines day is tomorrow - do not forget her/him. For some it is a lovely they tomorrow, for others, well, not so much.
The important thing is to not lose hope to find your better half.
And if you're simgle please remember the many perks that come with being single. Besides, why not celebrate the "Being Single Day". You can do activities you like, go see places you love, and by dinner time, prepare yourself the best dinner ever! Oh and remember your frinds. They might also want some company.
I love, love, love this blazer, I had been trying to find one that fitted my body properly for ages, and finally, last year, I found it. The shoes I found, and bought thanks to Sara. The sweater used to belong to my mother, but when it shrunk I ended up with it, once I am the smallest sister.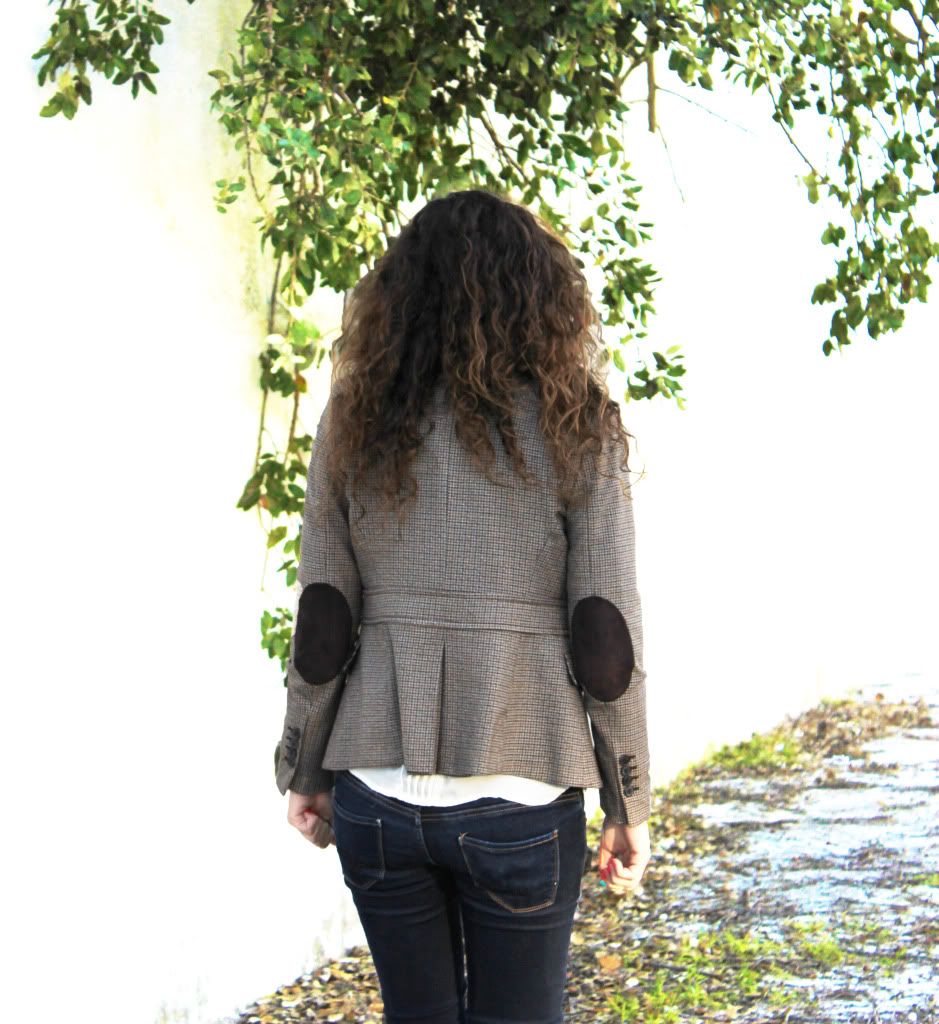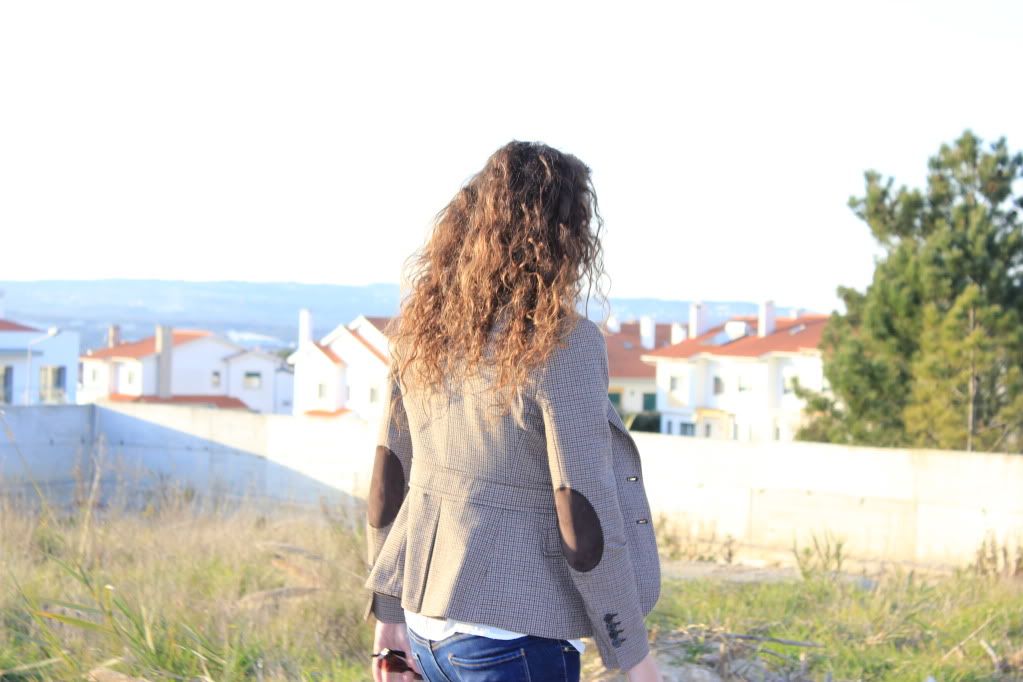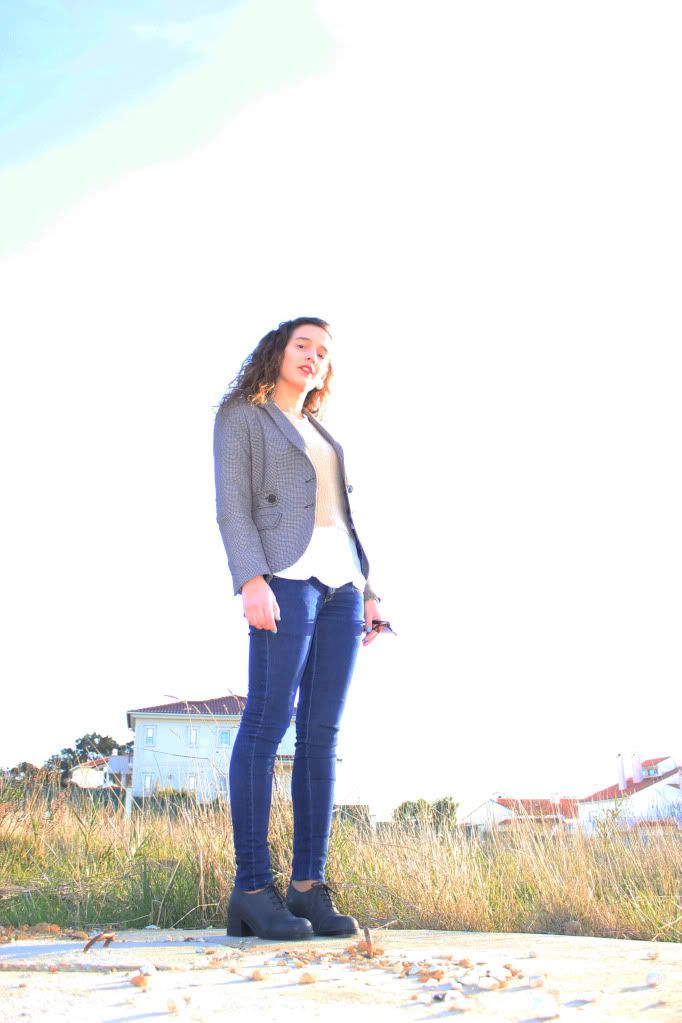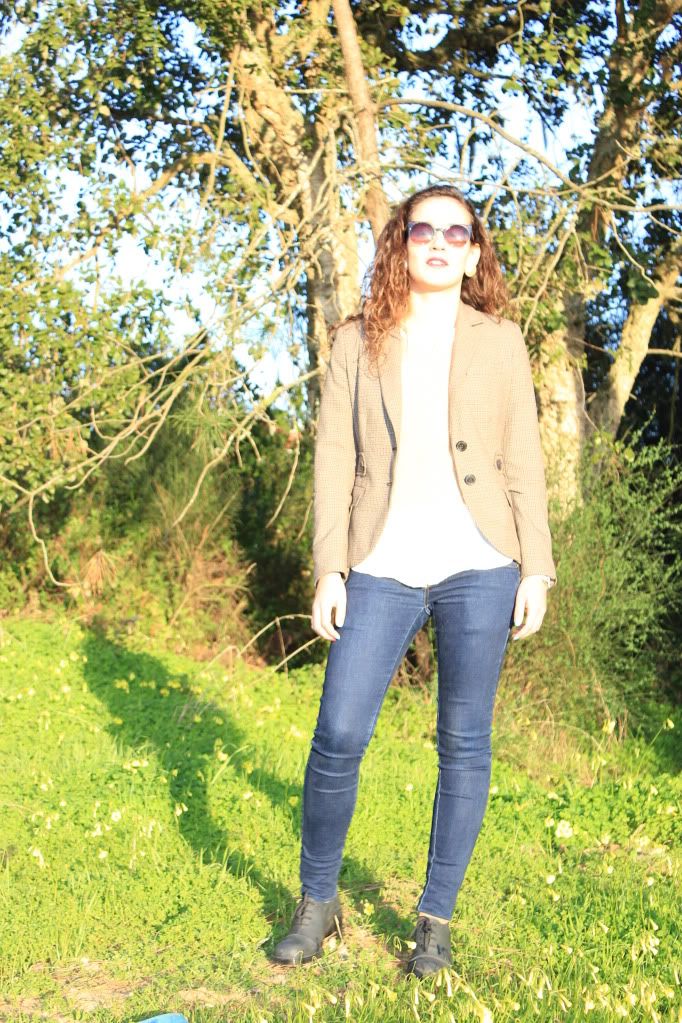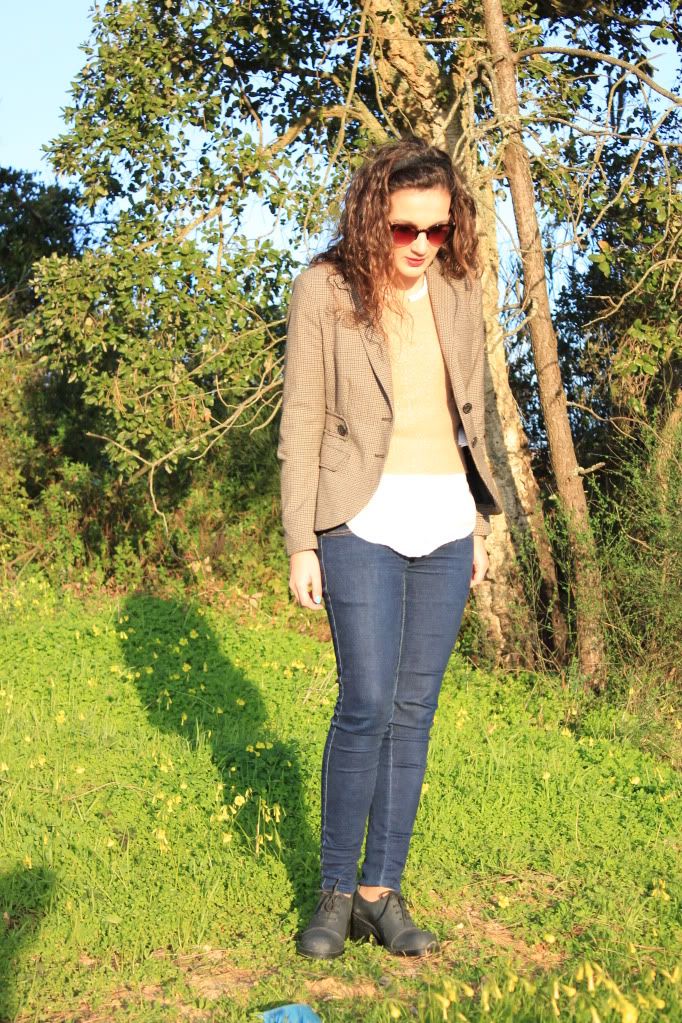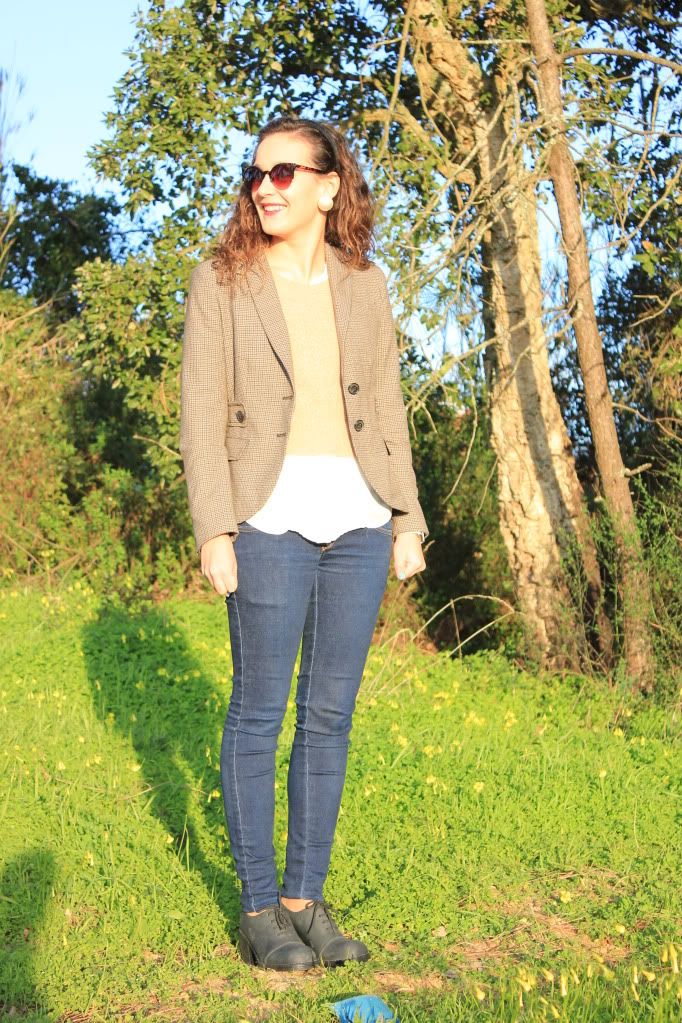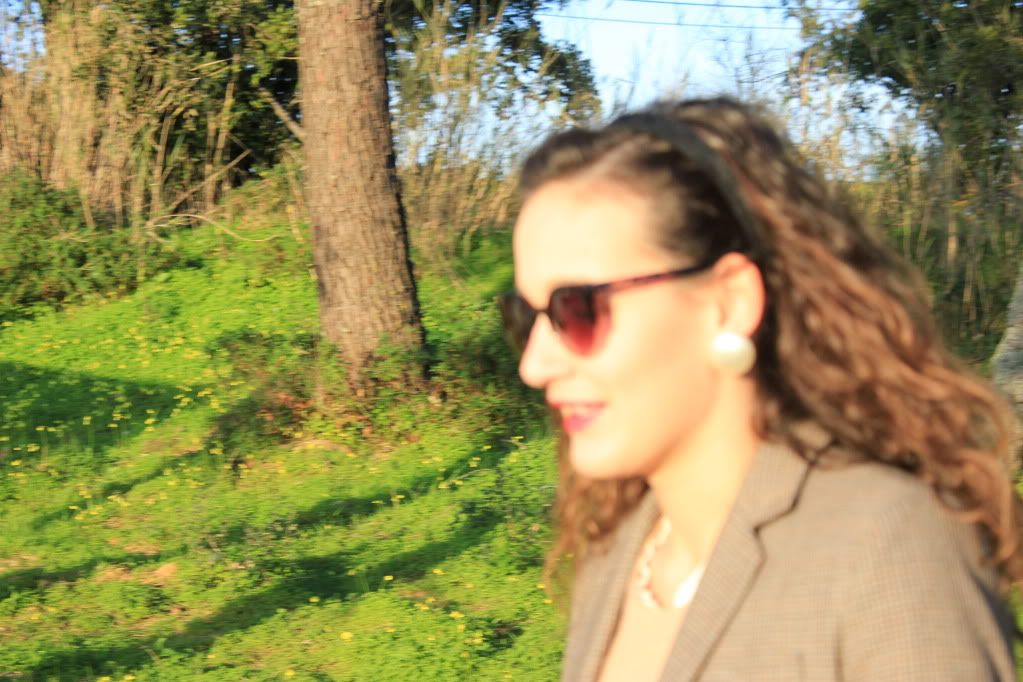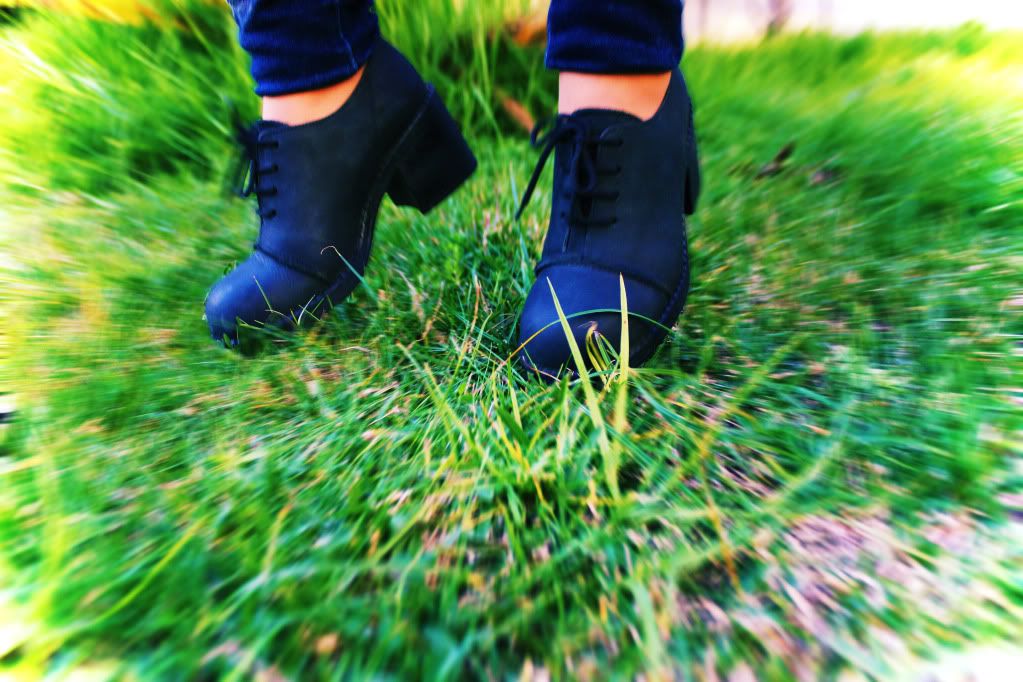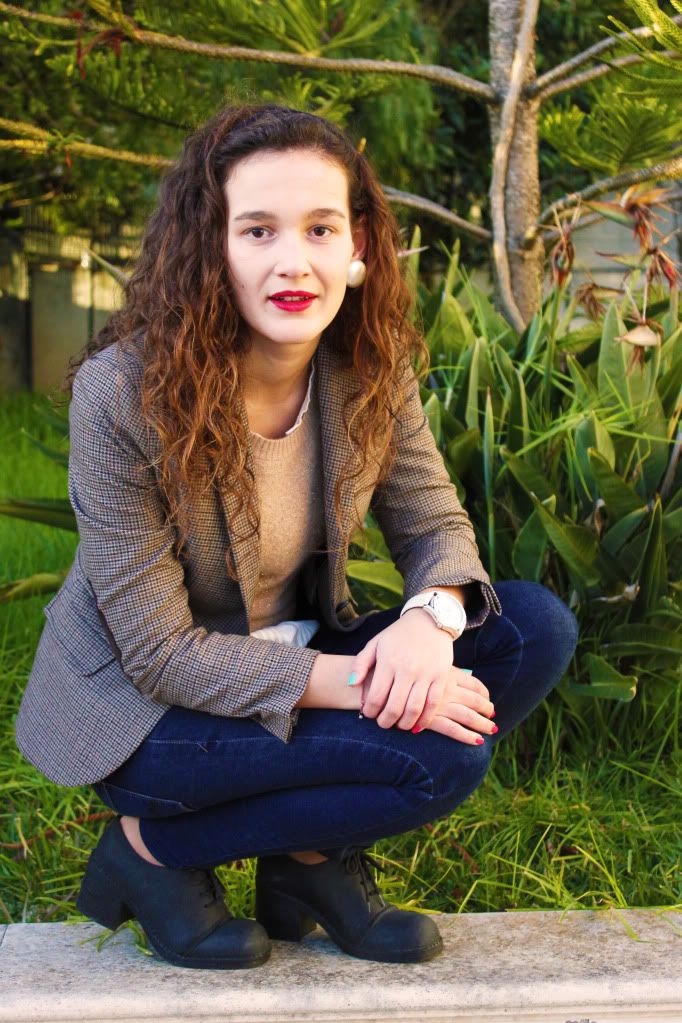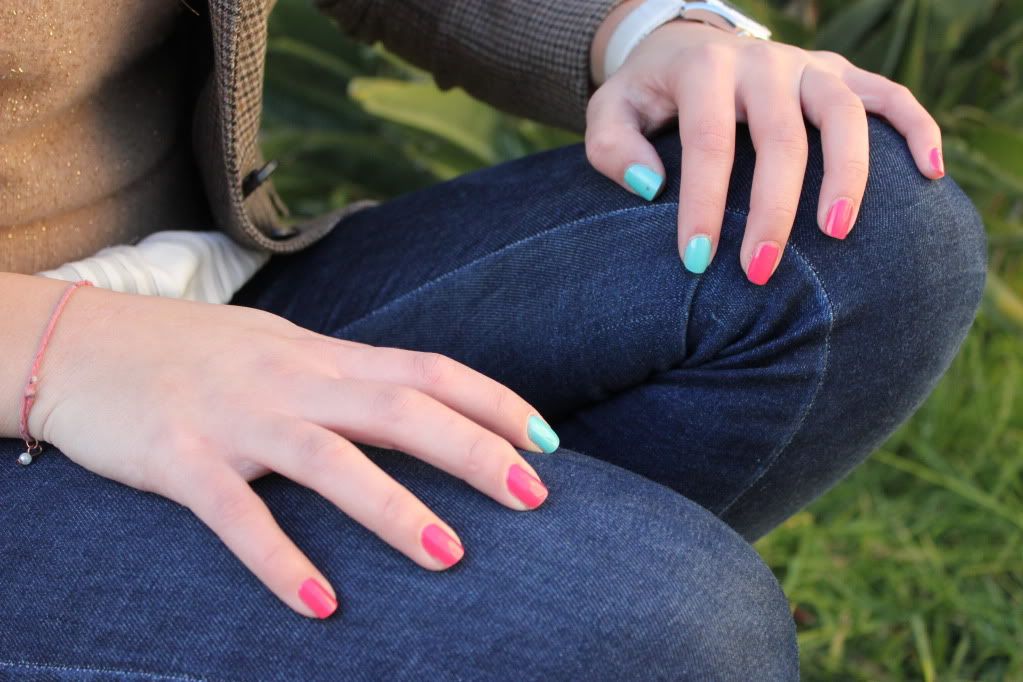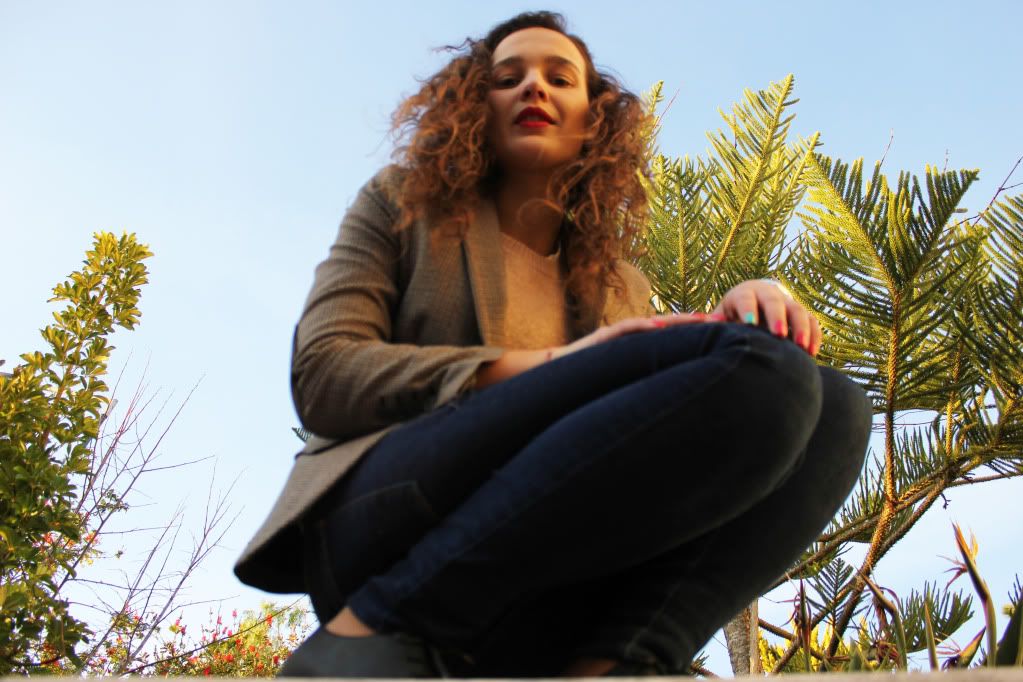 The original version that I adore.
Adele's cover that is also nice, but not the same thing...