Como se sabe, no dia dos namorados todos têm direito a ser um bocadinho pirosos e exagerados. É o espirito da coisa. A Sara preparou para vocês um DIY de postais de dia de São Valentim genéricos que podem depois ser costumizados a gosto. Se estão atrapalhados, estes são muito rápidos de fazer.
As you know today is a day to be slightly tacky. Today you have an escuse. Sara prepared specially for you guys a Valentine's Day card easy to make and costumize.
If you're in a hurry this is great for you. Hope you like it.
Materiais: Cartolina, papel transparente colorido ou renda e tesoura.
Supplies: color paper, preferably a thick one, see through colored paper, or lace and scissors.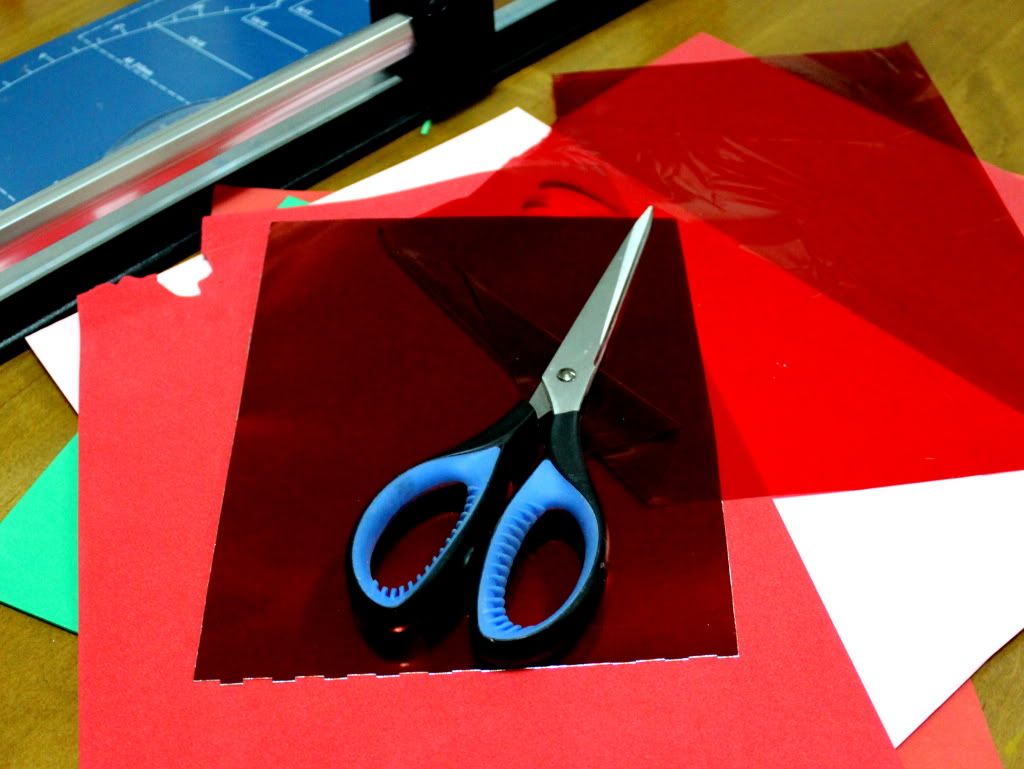 1º Passo: Corta e dobra a tua cartolina de forma a obteres o que vês nas imagens.
1st Step: Cut and fold your thick color paper, as you see in the pictures.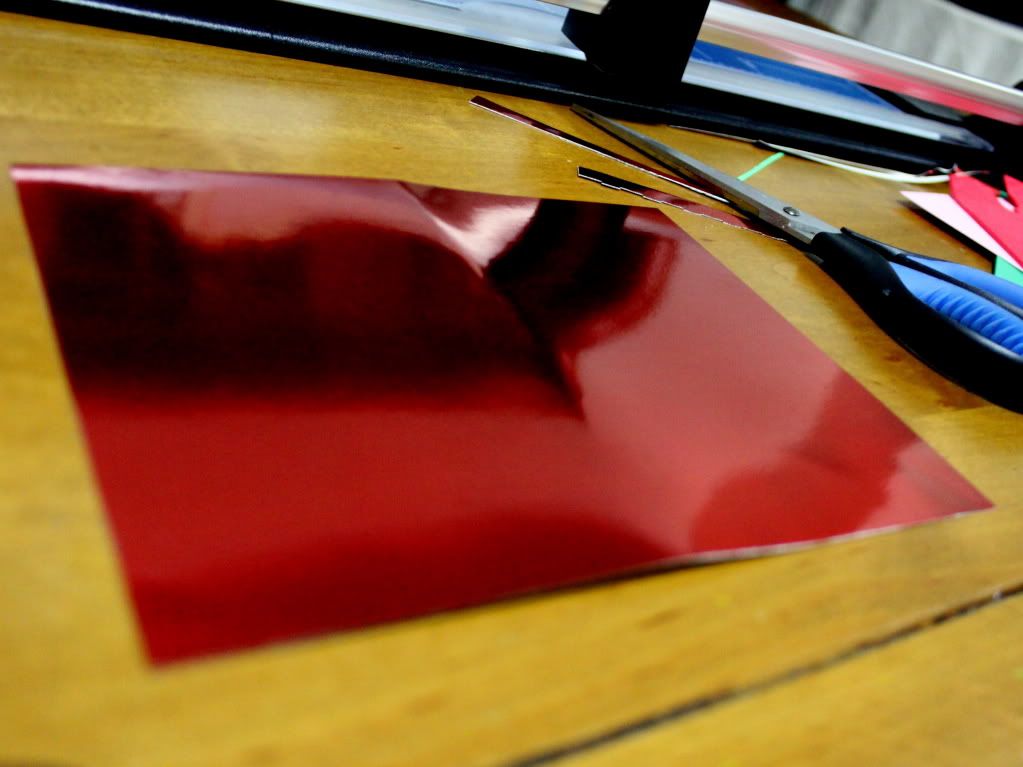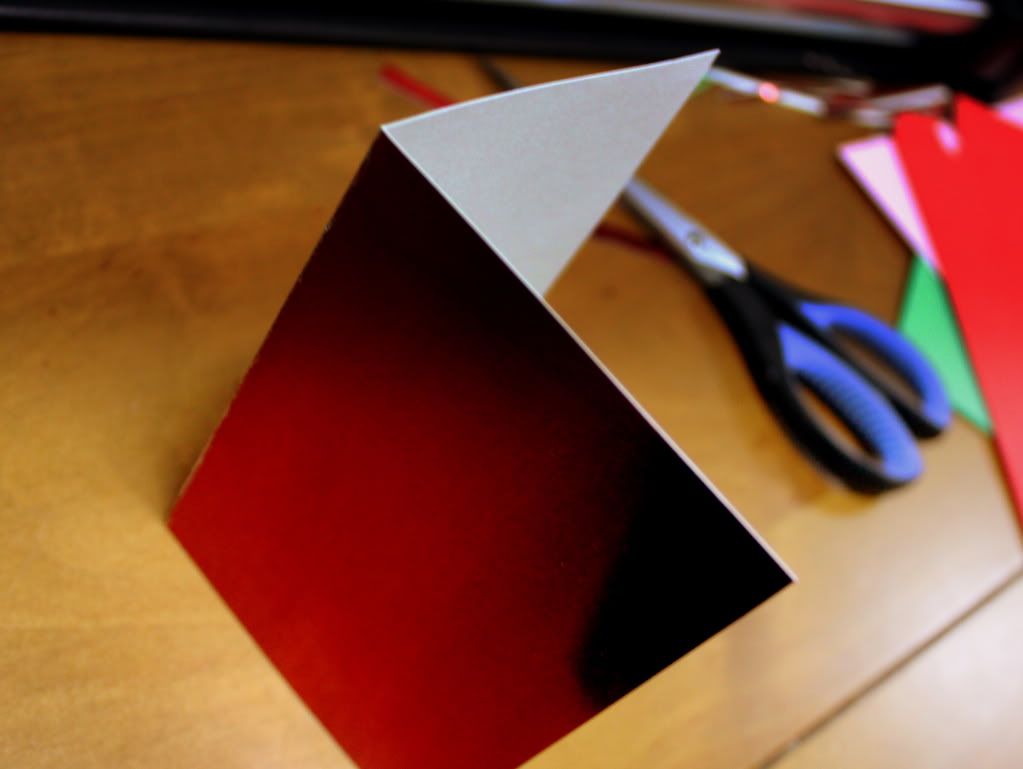 2º Passo: Desenha e recorta um coração na frente do cartão.
2nd Step: Draw and cut out a heart on the front of your card.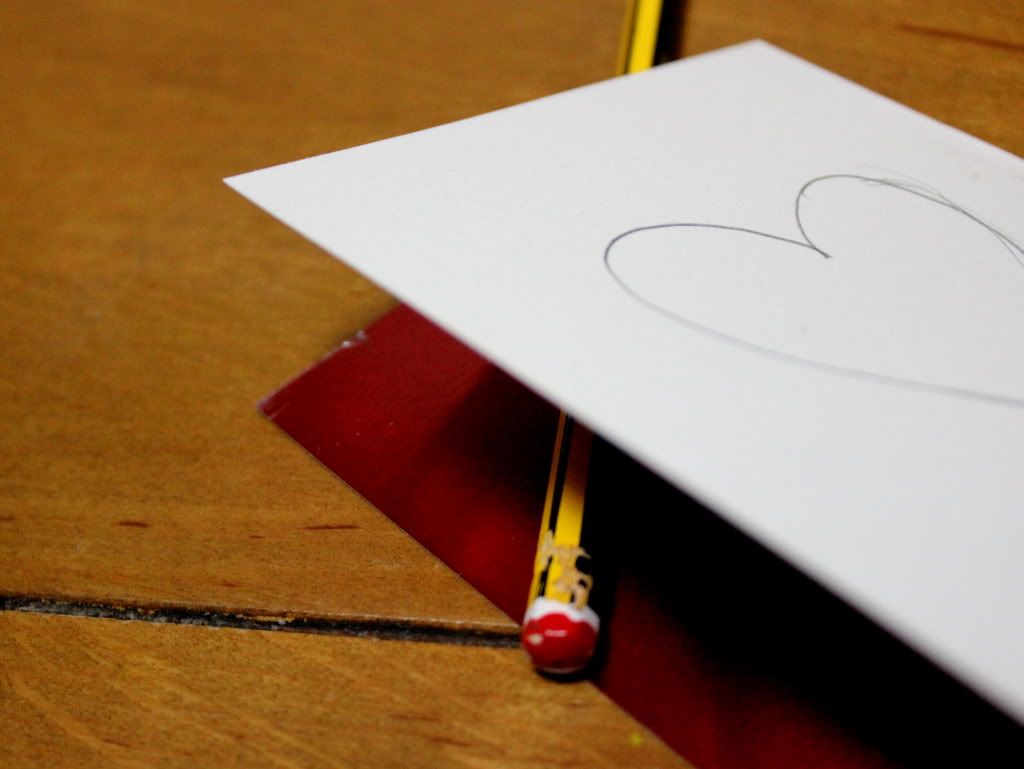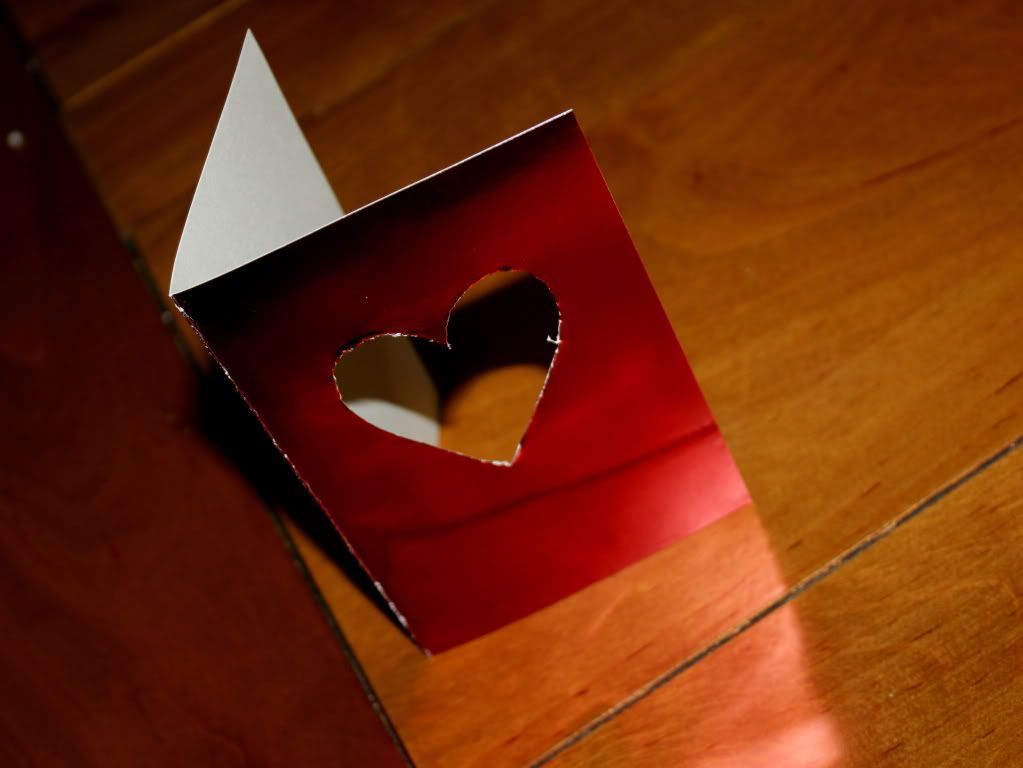 3º Passo: Corta e cola um pedaço de papel transparente colorido, ou renda.
3rd Step: Cut and glue a piece on colored see through paper, on the inside of the front of your card. You may also use lace.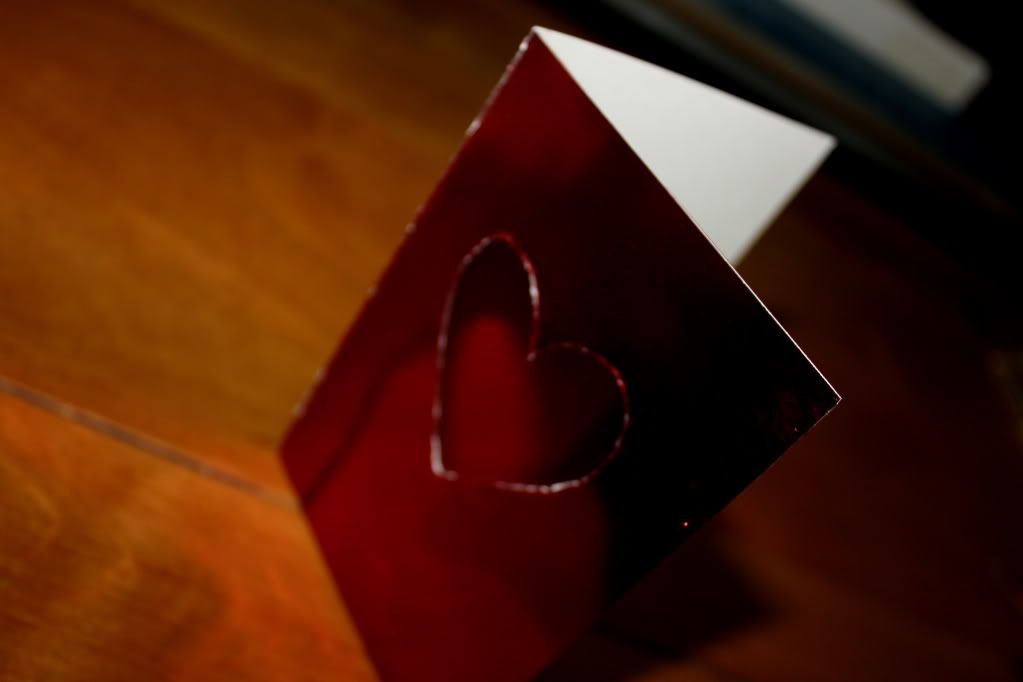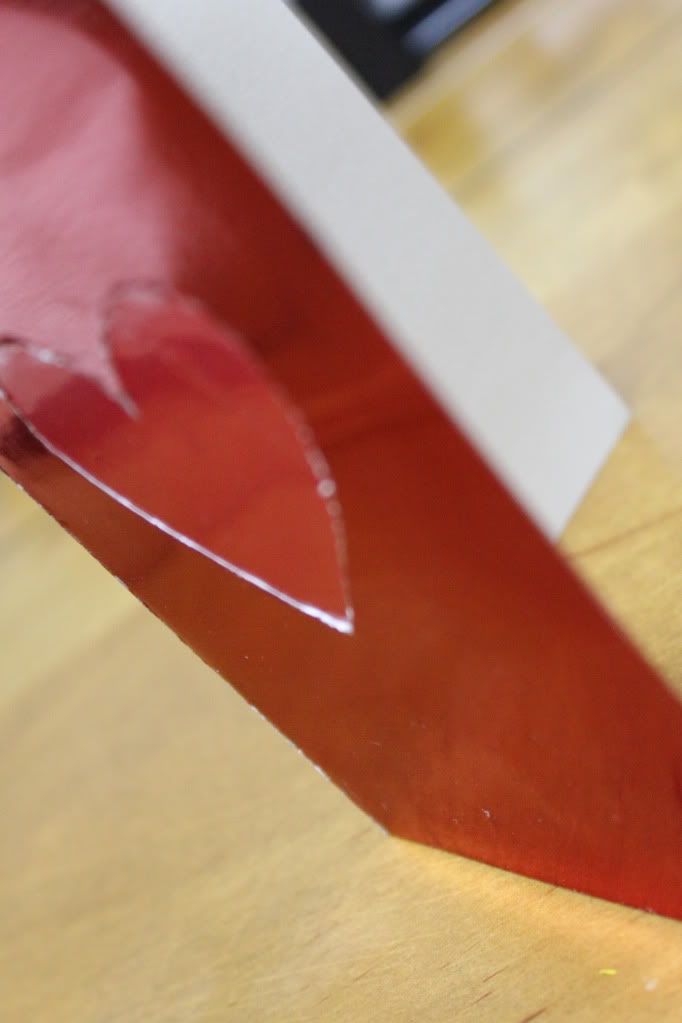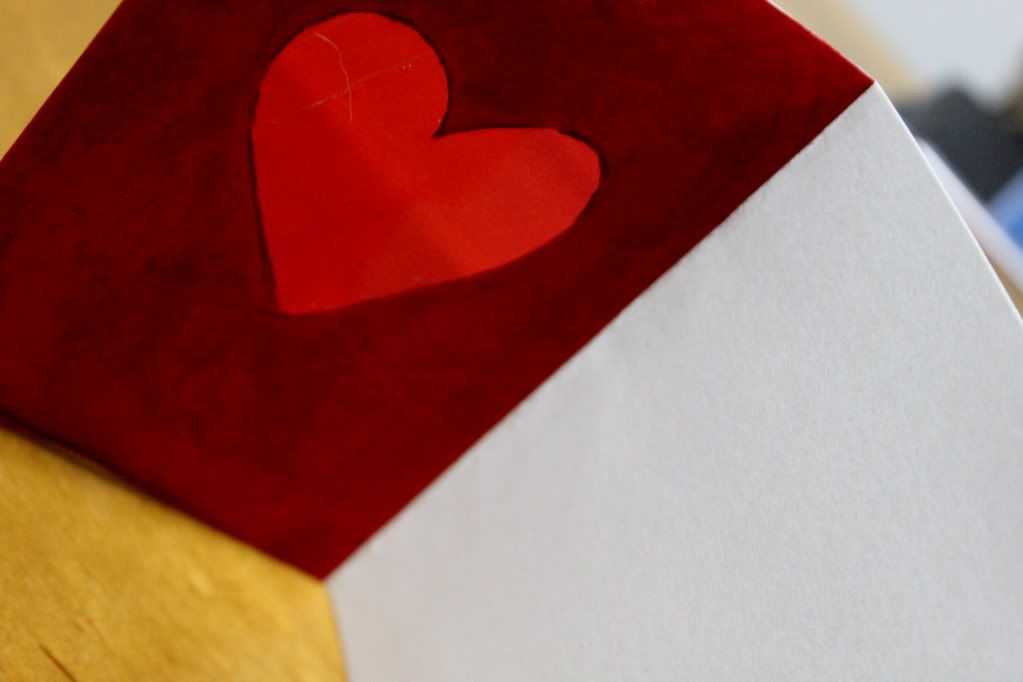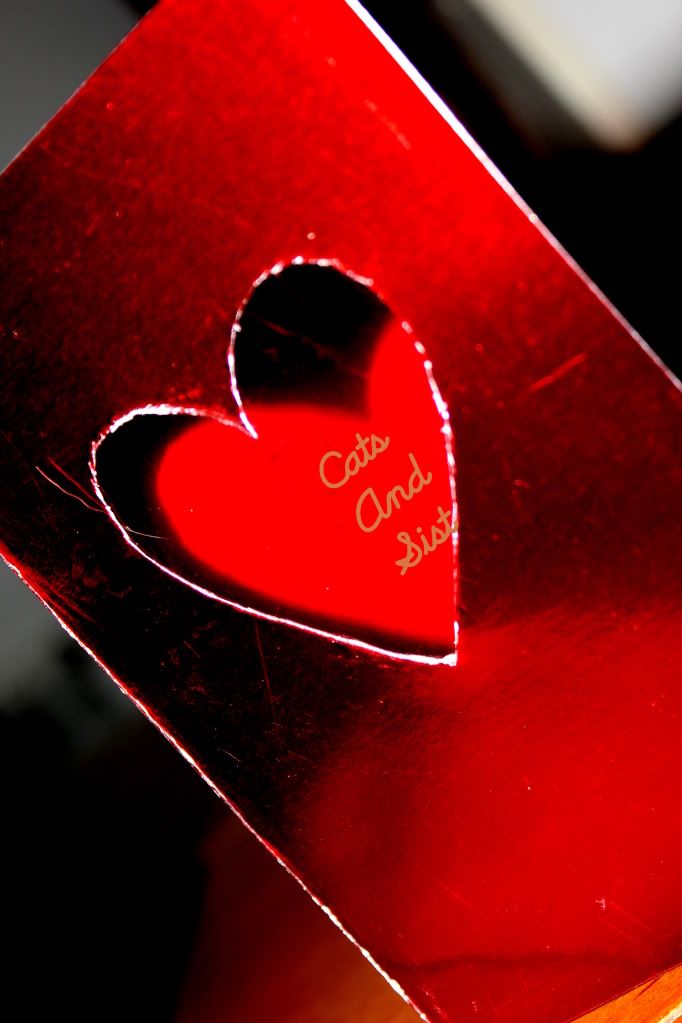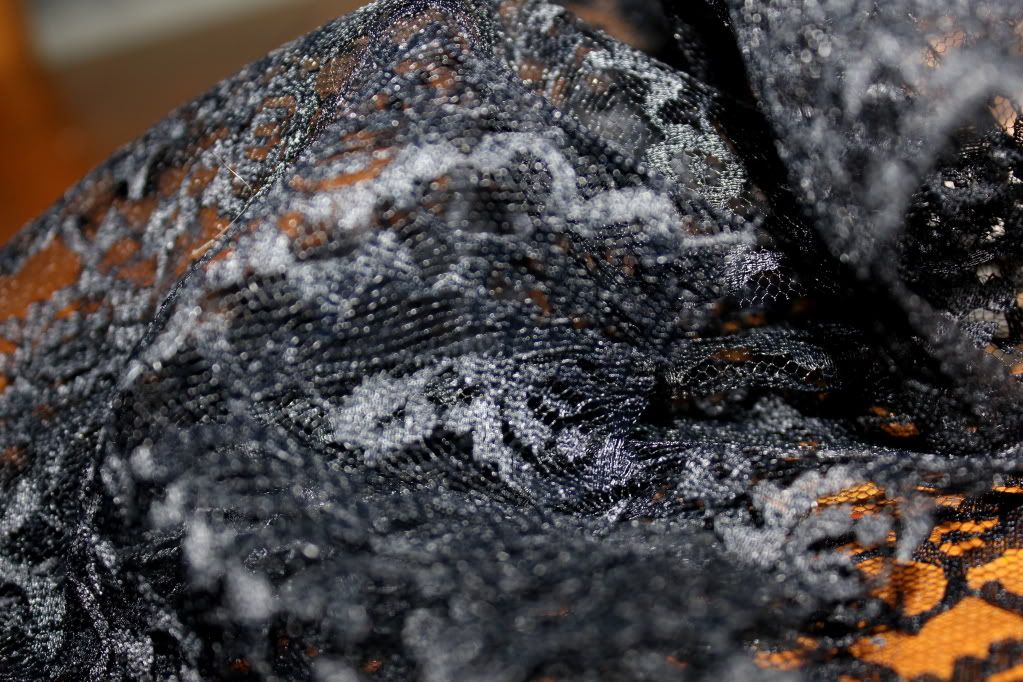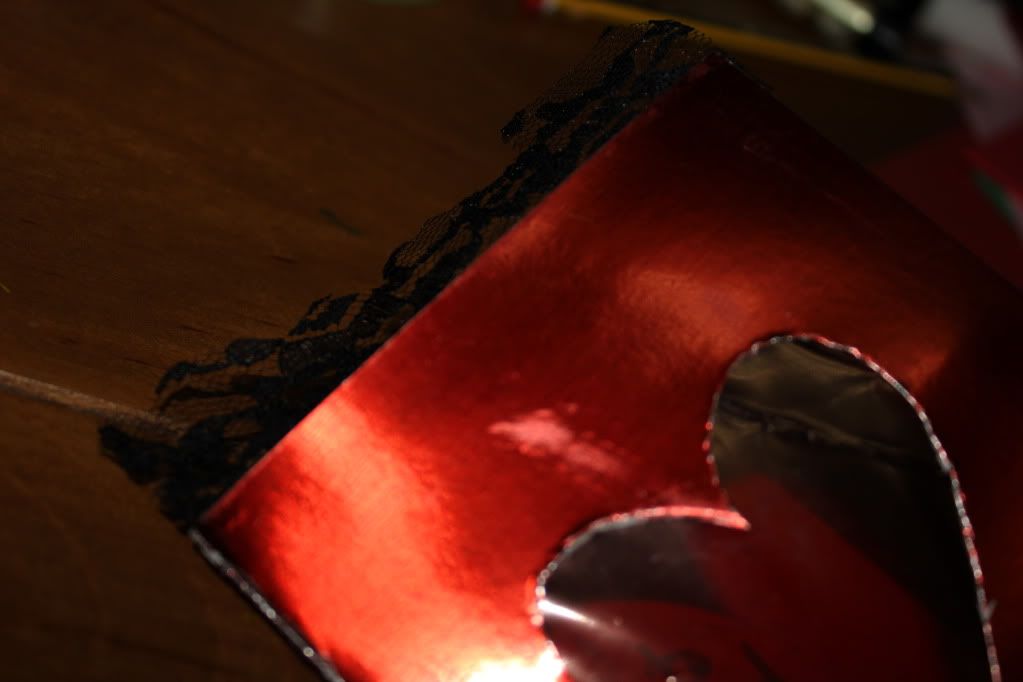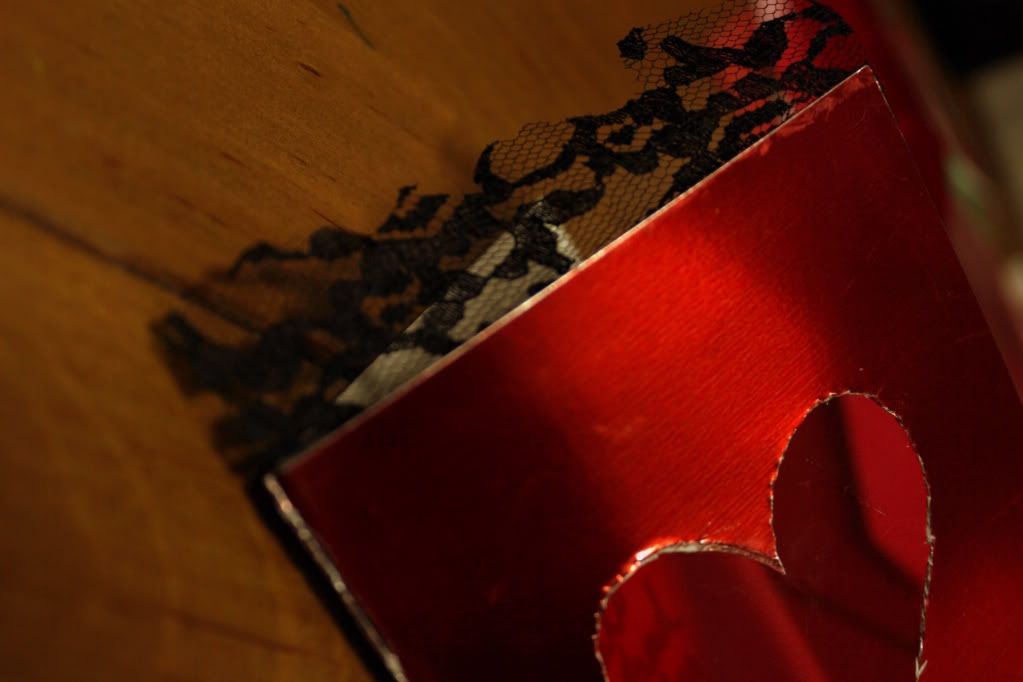 Dá o teu toque especial!
Give it your own personal touch!