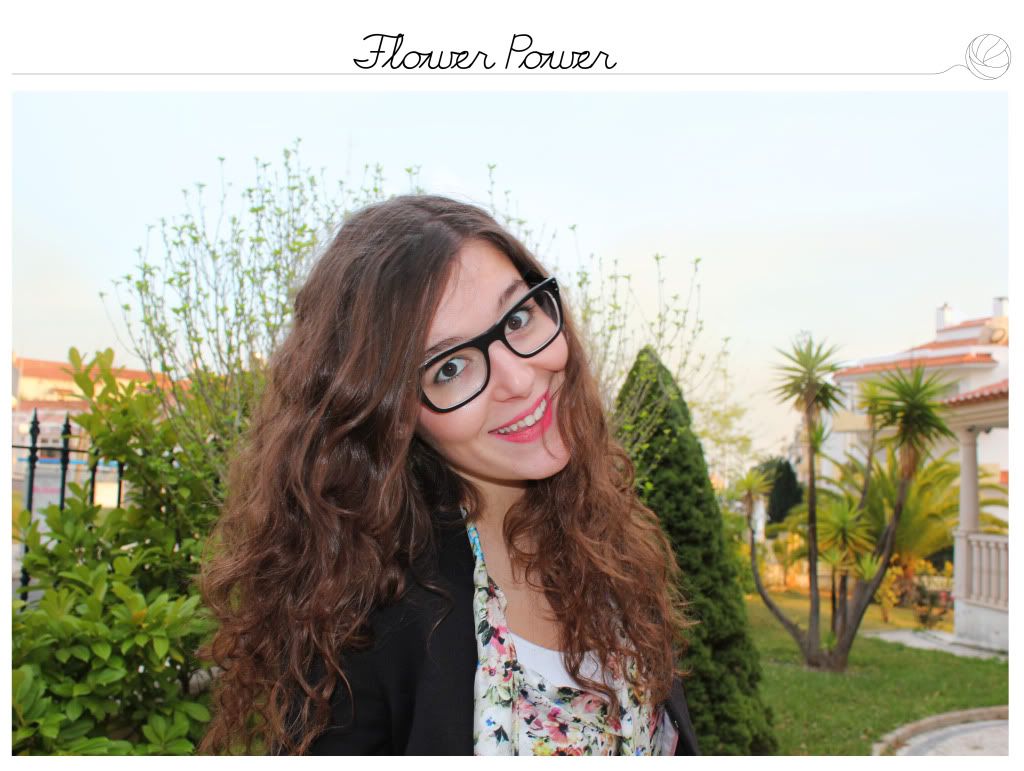 "this season the trend continues with a high-octane dose of flower power"
Sara took these photos of me just before I went in my trip to Russia and other countries last April.
I am really into floral patterns right now. I don't own as much pieces of clothes with floral patterns as I wish. I am not really into shopping clothes right now. I am afraid of how I'll adapt to Norwegian climate, which is much colder than our wonderful Mediterranean one. I can really picture myself, just in a few months myself, wearing a turtleneck, all covered-up, and everyone else wearing nothing but t-shirts and shorts. I am so sad that I don't get to spend the summer here, but this is a great opportunity and I am sure that I'll enjoy it – the opportunity not the weather let's be clear about this point, I don't feel like I am going to change my opinion about this ever.
A Sara tirou-me estas fotos em Abril, no dia anterior a embarcar na viagem na qual, entre outros países, fui até à Rússia.
Adoro padrões florais. Infelizmente, não existem tantas peças com estes padrões no meu roupeiro, quantas eu desejava que existissem. Não me tenho sentido com vontade de comprar roupa adequada a estações mais quentes. Adoro o Verão, sem dúvida a minha estação favorita. Mas não sei se vou adorar o verão na Noruega. O clima é bastante mais frio e estou um pouco reticente quanto à minha adaptação. Consigo mesmo imaginar-me de gola alta, em pleno verão, enquanto os senhores nórdicos se passeiam de calção e t-shirt… Já faltou mais para tirar as dúvidas!