After finding cat shapped clips somewhere on the internet I started making ocasional trips to Muji in look for them. I didn't find them. However I did find these super duper cool Eifel Tower, Big Ben and Statue of Liberty shapped ones.
How awsome are they? Honestly?
Depois de ter encontrado
clips em forma de gato na internet
, comecei a fazer visitas ocasionais à Muji, em buscas dessas preciosidades. Não os encontrei... Encontrei contudo clips em forma de Big Ben, Torre Eifel e Estatua da Liberdade.
São, ou não são espetaculares??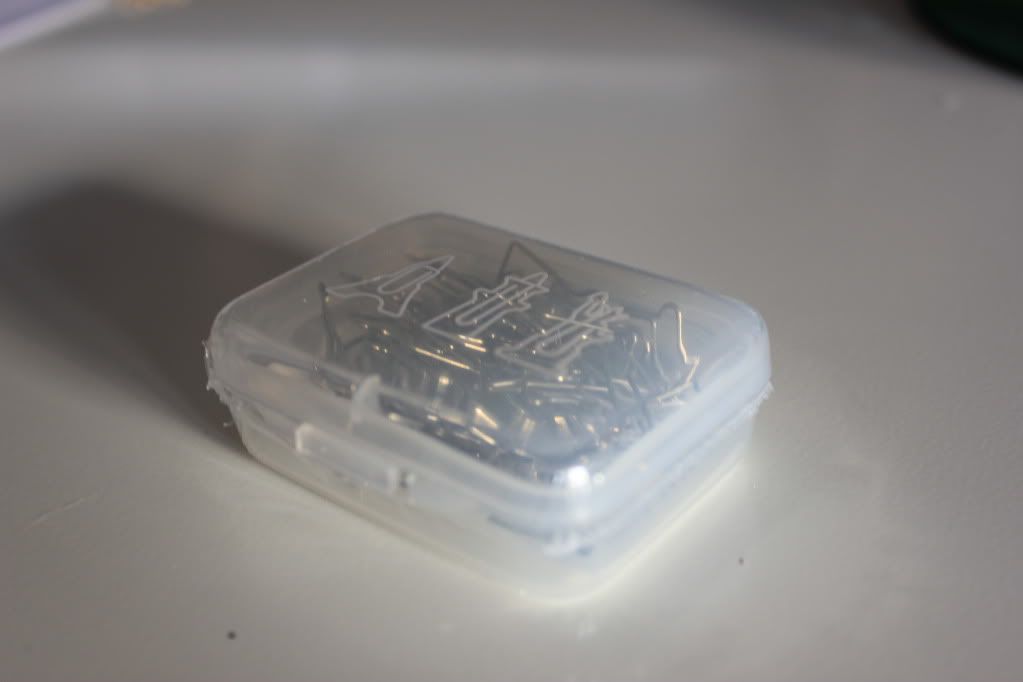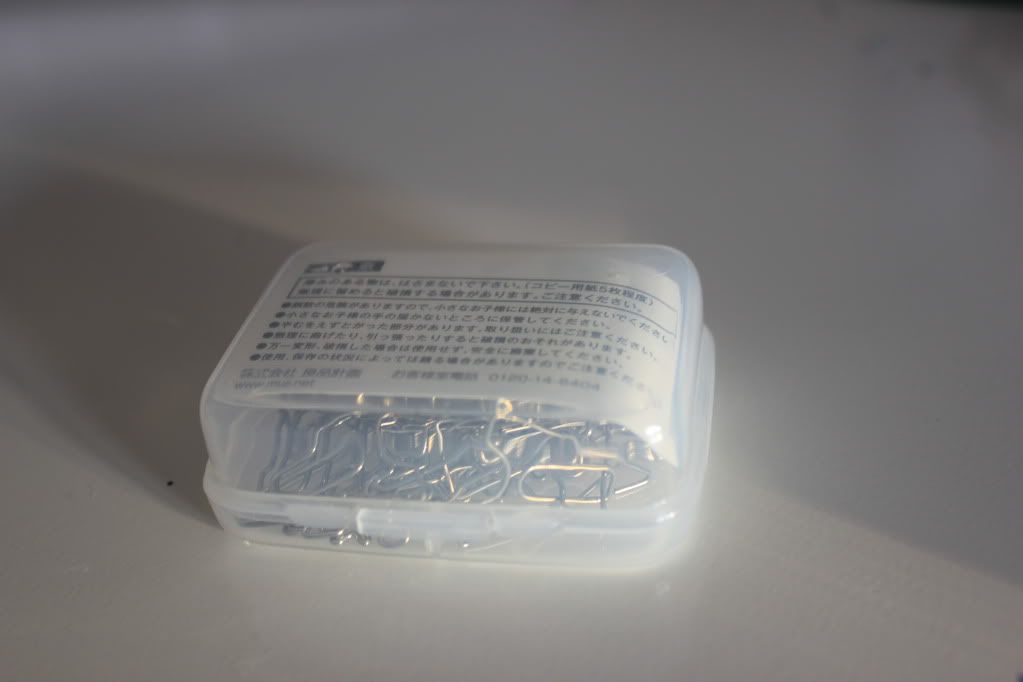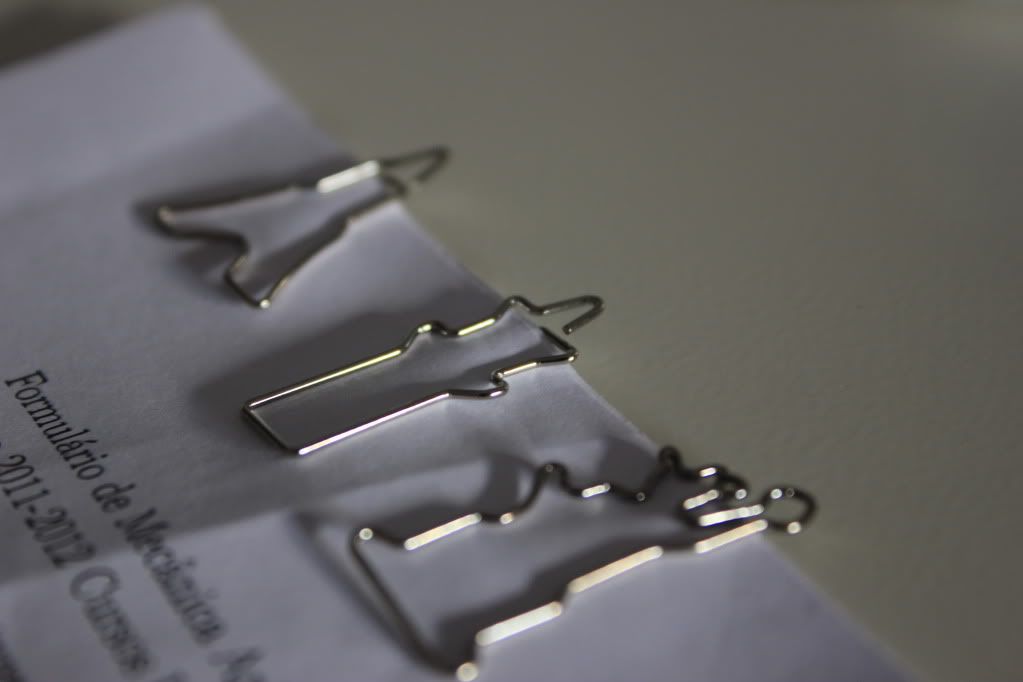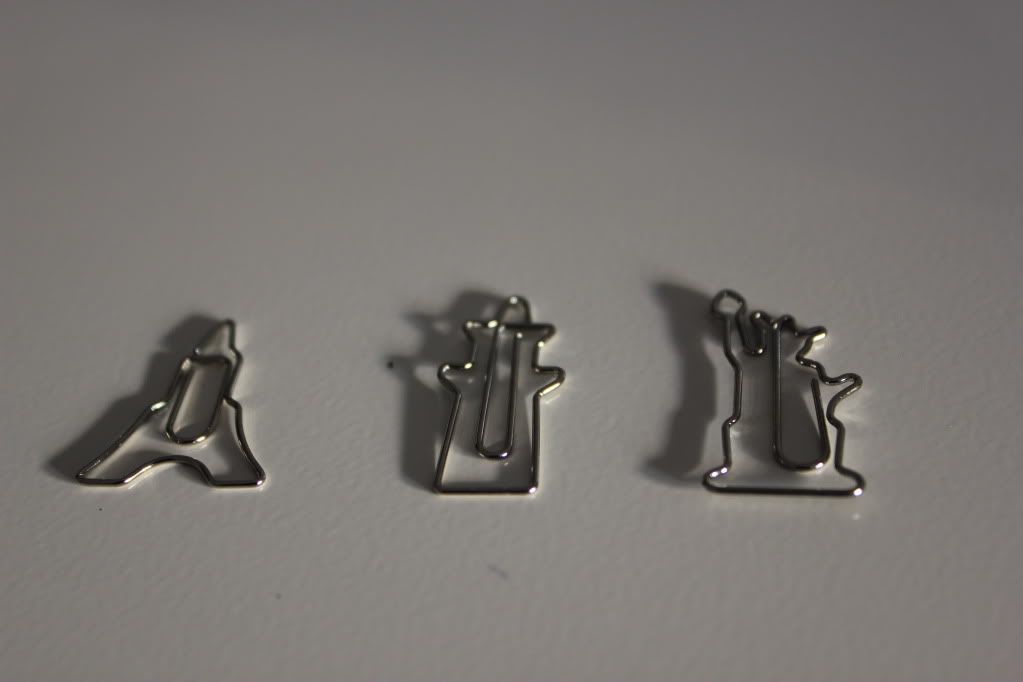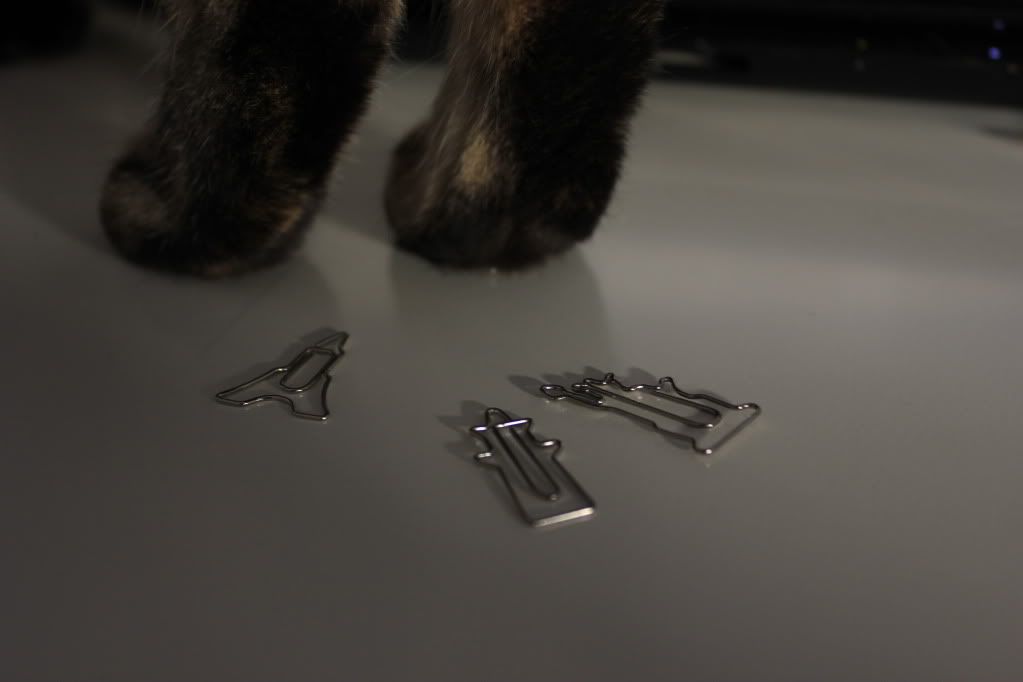 And aren't they perfect for the
DIY Love them and Hang Them
?? Right.
E não só super perfeitos para o
DIY Love them and Hang Them
?? Exacto
Downside, they are a little pricey... Like 5€ :(
Now, check out little Riscas yesterday. Isn't she the cutest?
Agora só falta verem a Risquinhas lindinha ontem... Estava super amorosa, como sempre. Vá babem-se lá para o teclado a ver a minha gata...
Calma
!! Ela diz que não se podem babar, que o teclado ficava uma nojice e depois ela não podia ir fazer sestas para lá sem sujar o pêlo....